I've come to the realization that I am addicted to the color white. Particularly when it comes to furniture. Seriously. I can't explain the obsession, but white is what I like. Our current furniture menagerie: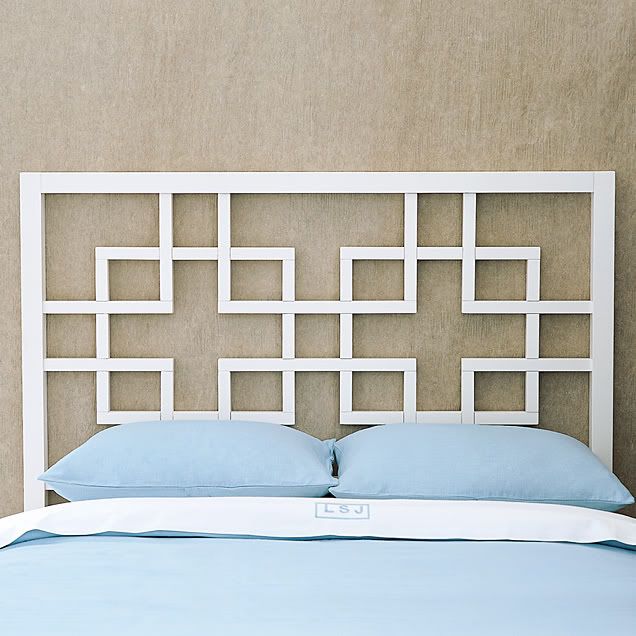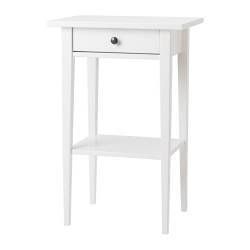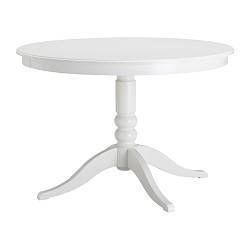 And I will hopefully soon be welcoming this piece into our abode.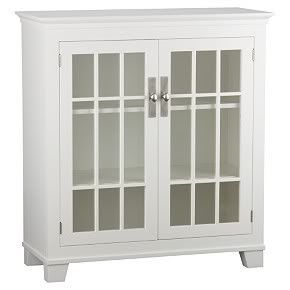 If only this obsession were limited to furniture.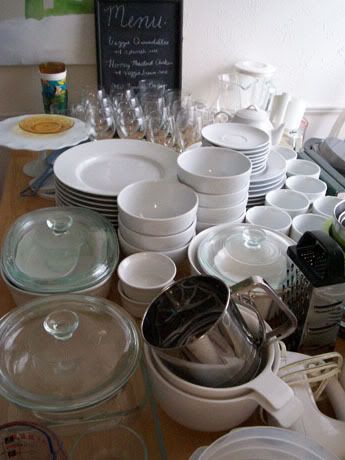 Do you think there is a 12-step program out there for me? While we're at it I probably need to find an Ikea Anonymous group too.